MyDrive | Volvo Cars – Volvo reports an impressive record of sales in 2014
• 465,866 cars sold in 2014
• Record year driven by strong growth in China and Western Europe
• 18 months of consecutive sales increases
• Volvo will continue to expand in all markets in 2015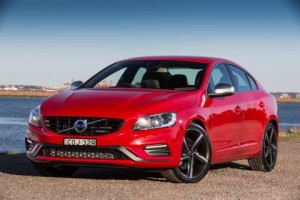 The pace and depth of Volvo Cars' global transformation was underlined today after the company reported record sales in 2014 and forecast sales will continue to expand in all global markets in 2015. The Swedish company said sales increased 8.9 per cent in 2014 to a new record of 465,866 cars sold. December also marked the 18th month of consecutive sales increases, driven primarily by strong performances in China and Western Europe and highlighting the consistent sales improvement for Volvo Cars.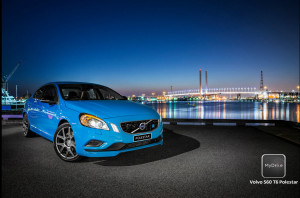 "It has been a good year. Record sales underline how broad-based our performance has been in 2014. Moreover, we are profitable and we intend to stay profitable. This is crucial as it means our growth is sustainable," said Håkan Samuelsson, president and chief executive. "We also expect this growth to continue next year in all markets."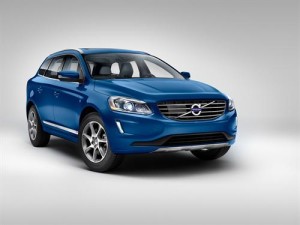 Volvo Cars is midway through a global transformation that involves the creation of a global industrial footprint, the complete renewal of Volvo's product range over the next five years, the introduction of a new modular chassis technology, world first safety technologies, a new design language, a new powertrain architecture and a range of class leading connectivity services.
For details on Volvo Cars, click > www.volvocars.com
Stay in touch with MyDrive via social media!
The MyDrive social media network now includes, Facebook, Twitter, Instagram, YouTube, Google+, LinkedIn and RSS Feed. The MyDrive social media sites can be accessed by clicking the relevant social media icons situated below and on the right-hand side menu bar on any page throughout the MyDrive Media website.