MyDrive | Volkswagen Group Australia – The company has today reassured customers affected by the global voluntary recall that they will be contacted when their vehicle is due to receive its software upgrade.
The process, which began in February with the Amarok ute, involves a 30 minute software update performed free of charge by authorised dealers. The recall applies only to certain diesel engine models. Other diesels are not affected. Nor is any petrol model.
Owners of affected vehicles will be contacted via email, and will also receive a letter from Volkswagen Group Australia, inviting them to make an appointment with their dealer.
"This is our number one priority," Volkswagen Group Australia Managing Director Michael Bartsch said.
"This procedure does not have any material impact on vehicle performance, driving characteristics, fuel economy or compliance with emissions standards.  This has been demonstrated in the vehicles for which the upgrade has already been implemented.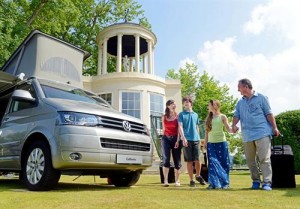 "The important thing customers need to know is that the affected vehicles are safe to drive now and will remain safe to drive after they are updated."
Volkswagen Group Australia is defending a class action in the Federal Court of Australia relating to diesel emissions issues.
"We believe that the best outcome for customers is the simple software solution," Mr Bartsch said. "The solution will update the software in vehicles which are the subject of the class action at no charge to customers."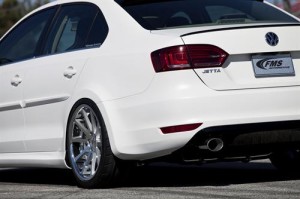 In relation to litigation in the United States, Mr Bartsch said it was "difficult to compare the Australian matters with the situations faced elsewhere in the world".
"Emission regulations and vehicle standards vary from country to country. In Australia our focus is on ensuring the voluntary recall works as efficiently as possible for our customers as soon as the technical measures for each model are available. This process is well underway.
Customers are being regularly updated via www.volkswagen.com.au/. Customers can also call the Volkswagen Customer Care Centre on 1800 607 822.
Feedback and Links
Feedback or questions on this article, please use the comment field, or click for contact details.
For details on Volkswagen Group Australia, click > www.volkswagen.com.au
Connect with MyDrive
The MyDrive social media network now includes, Facebook, Twitter, Instagram, YouTube, Google+, LinkedIn and RSS Feed. The MyDrive social media sites can be accessed by clicking the relevant social media icons situated below and on the right-hand side menu bar on any page throughout the MyDrive Media website.