MyDrive | Porsche Cars Australia – Precautionary recall: Porsche is conducting an examination of 58,881 of Macan S and Macan Turbo vehicles around the world.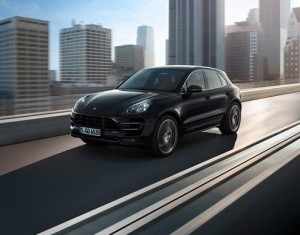 In Australia this affects 1,302 vehicles (Macan S, 788 units; Macan Turbo, 514 units) which have been delivered to customers. The reason for this move is a possible leak in the low-pressure fuel line inside the engine compartment. The line will be replaced in the workshop. This is a purely precautionary measure.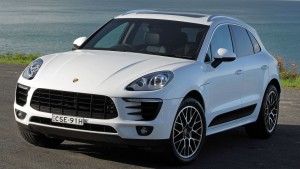 Affected are only petrol engines. The problem was identified after a precise examination of complaints and then immediately rectified in ongoing production. Owners of the vehicles will be contacted directly by their responsible Porsche dealers.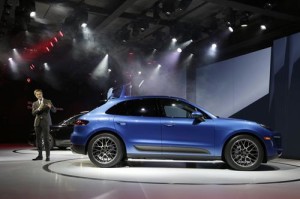 Workshop appointments will be arranged as quickly as possible. The work will take roughly one hour and will be carried out free of charge.
Feedback and Links
Feedback or questions on this article, please use the comment field, or click for contact details.
Stay in touch with MyDrive via social media!
The MyDrive social media network now includes, Facebook, Twitter, Instagram, YouTube, Google+, LinkedIn and RSS Feed. The MyDrive social media sites can be accessed by clicking the relevant social media icons situated below and on the right-hand side menu bar on any page throughout the MyDrive Media website.