MyDrive | Peugeot Australia – The company announced a raft of pricing changes today that improve the affordability and value for the bulk of its model line-up.
Effectively immediately drive-away pricing will be applied nation-wide to selected model variants across the 208, 308 and 508 passenger vehicles, as well as 2008, 3008 and 4008 SUV lines.
In some instances the drive-away offer will save in the order of $5500 to comparable pre-drive-away pricing, as with the 508 Allure Diesel sedan.
For models where drive-away pricing has not been applied, reductions in recommended retail price may be applied (see pricing table).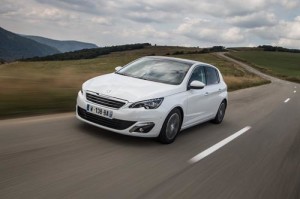 Peugeot Australia General Manager, John Startari, said that the move to drive-away pricing is aimed at simplifying the purchase process, boosting appeal and providing access to the same pricing nationwide.
"The introduction of drive-away pricing is aimed at ensuring that all Peugeot customers gain access to the same offers Australia-wide. As a bonus they also receive greater value due to price reductions across relevant models," said Startari.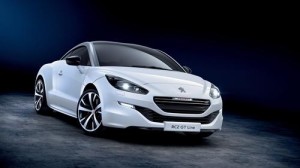 "The decision to roll out drive-away pricing to a wider selection of vehicles was in part due to a positive response to the recent 308 drive-away offer.
"Ultimately, the winners with our new pricing are customers. From 208 to 508 our latest vehicles are great to drive and great to look at. Now, with drive-away pricing, they represent even greater value," Startari said.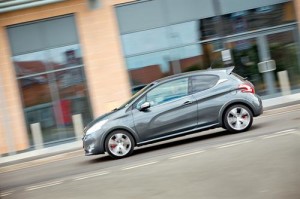 All Peugeots are supported by the company's Assurance servicing program, three year roadside assist program, along with a three year, 100,000km warranty.
For further information on Peugeot 308 visit www.peugeot.com.au
Stay in touch with MyDrive via social media!
The MyDrive social media network now includes, Facebook, Twitter, Instagram, YouTube, Google+, LinkedIn and RSS Feed. The MyDrive social media sites can be accessed by clicking the relevant social media icons situated below and on the right-hand side menu bar on any page throughout the MyDrive Media website.