MyDrive | The Subaru XV 2.0i-S (Thredbo Resort) – Written by Adam Tonkin – A road trip from Canberra to Thredbo Resort (213KM – 133MI) in the new Subaru XV 2.0i-S. Sensational country side and not a bad vehicle to do it in. The XV returned a slightly higher number in the fuel department with an 8.1L / 100KM fuel burn but this is totally due to the mountainous country we were in. The XV handled the twists and turns quite well although I found it a little soft in the suspension department and the 6 speed manual found it tough going up some of the hills. This is where the CVT would excel. Keep an eye out for our full review in the upcoming Series of My Drive. Thanks to Subaru Australia for the XV.
Click on any of the below XV pictures to see the entire Subaru XV Road Trip Album on our Facebook Page.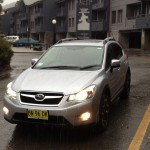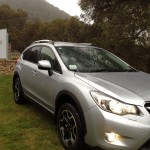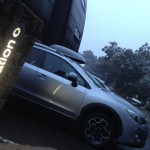 Get in touch via social media!
Stay up to date with our MyDrive Twitter, Facebook You Tube and RSS Feed social media network.
Select the Social Network you would like to visit by clicking the below icon.