My Drive | The Australian F1 Grand Prix was an amazing event held over 4 days.  Here are a stack of photos of what we saw while we were at the track. Click on any of the pictures to go to our Facebook Album.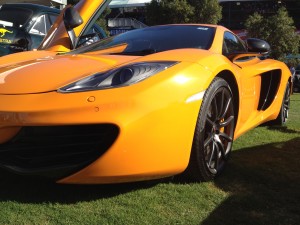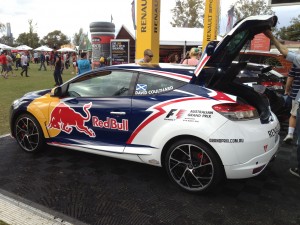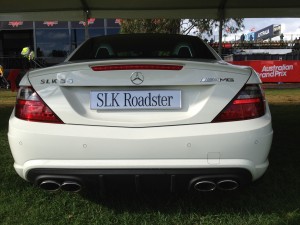 Get in touch via social media!
Stay in touch with MyDrive with our Twitter, Facebook You Tube and RSS Feed social media network.
Select the Social Network you would like to visit by clicking the below icon.