My Drive | Our My Drive Sponsor & Media Partner Lamborghini is about to unleash it's newest stable mate to the Lamborghini Aventador in China in the coming days. Watch the lead up.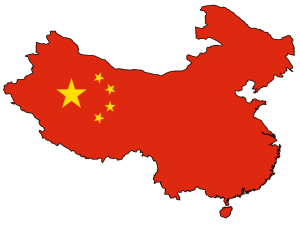 Get in touch via social media!
Stay up to date with our MyDrive Twitter, Facebook You Tube and RSS Feed social media network.
Select the Social Network you would like to visit by clicking the below icon.